Hi everyone, 
If you've already backed the Kickstarter for the first Mouths of Babes full-length album, thank you so much! It means the world to us. 
If you've been thinking about it, but haven't yet, today is a GREAT day to do it. Why?

 **TODAY, FEBRUARY 9, 2016** 
ALL PLEDGES WILL BE MATCHED UP TO $1000!

Ron Greenstein, Ty's dad (who is also a musician), is so excited about seeing this album get made that he has volunteered to match all pledges that come in today up to $1000. (Thanks, Dad!)   
Become a backer today and double your impact!  
(Already a backer? All pledge increases will also be doubled today.)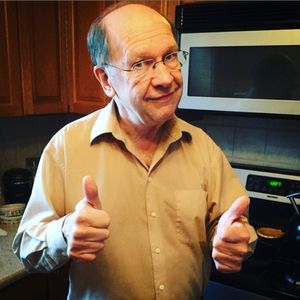 We've been blown away by the outpouring of support for this project. We are inspired and humbled and thrilled. Huge thanks to everyone who has already made a pledge, shared the link, and generally thrown encouragement and love our way.  
We have just TWO WEEKS left to meet our goal. Together, we can do this!

Much love,
Ty & Ingrid